Where is Mount Isa?
Mount Isa is located in the heart of Outback Queensland, just 200 kilometres from the Northern Territory border and 1,829 kilometres from Queensland's capital, Brisbane.
The nearest major city, Townsville, can be found 883 kilometres from Mount Isa. With a population of nearly 25,000 it's a major service centre for the region.
Mount Isa was recently named one of the top 10 Outback towns to visit by Australian Geographic.
If you're planning a journey through Queensland, visit the official website here www.queensland.com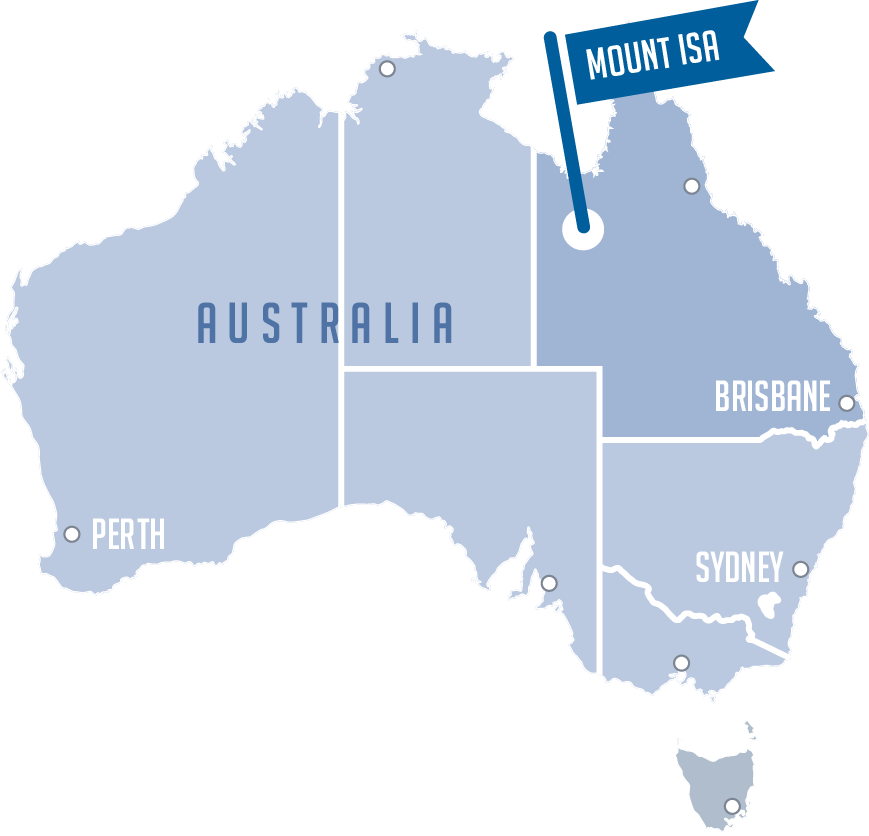 How to get Here
Mount Isa is connected to all major cities in Australia and beyond via plane, rail, bus and road.
Where To Stay
Mount Isa has a huge array of accommodation available and caters for all budgets.
Check out our accommodation options page by clicking the link below:
Climate
Mount Isa experiences mild winters during August, with day time temperatures reaching the mid-20s. It can get quite cool at night, dropping below 10 (degrees celcius).
The Rodeo Venue
The Mount Isa Rodeo Venue is located in the heart of Mount Isa.
There is ample parking as well as regular free bus transfers to and from the center of town.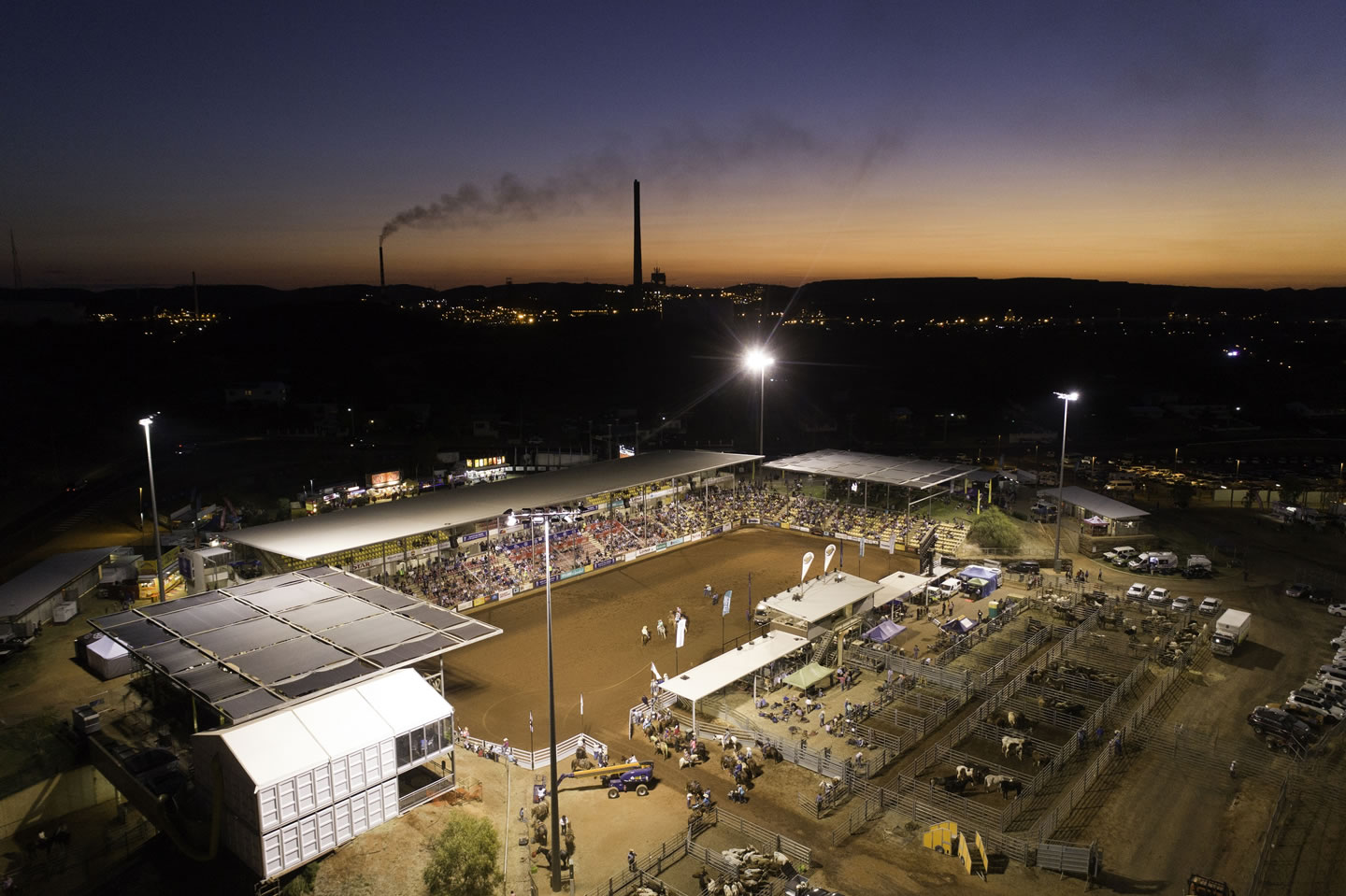 Our History
Famous for its rich mining history, the region was first home to the Kalkadoon people. Masterful tool and weapon makers, the Kalkadoon goods were so prized that items such as stone knives, boomerangs, woomera spears and shields were found as far away as South Australia.
In 1923, a lone prospector in search of gold, John Campbell Miles, discovered silver-lead ore about one kilometre across the valley of the Leichhardt River, in north west Queensland. Almost 100 years later, the Mount Isa Mine now owned by Mount Isa Mines is still one of Australia's largest producers of copper ore.
Thank you!
The Isa Rodeo is a company limited by guarantee with non-profit objectives. Our predecessors had a vision to put the new, remote town of Mount Isa on the map, dating back to 1959. With the support of our strategic partners, sponsors and volunteers, we stage the southern hemisphere's largest Rodeo.  At the heart of it, we do it to better the lives of our community, our City and our region.  The Rodeo helps generate new economic activity and raises the profile of Mount Isa and Outback Queensland as the "Rodeo Capital of Australia".
Since its inception, the Isa Rodeo has directly gifted nearly $5 million to charity in our City and provides important fundraising opportunities for clubs, non-profit groups, schools and community services.  By supporting Isa Rodeo, you're also supporting our wider community.  Thank you!