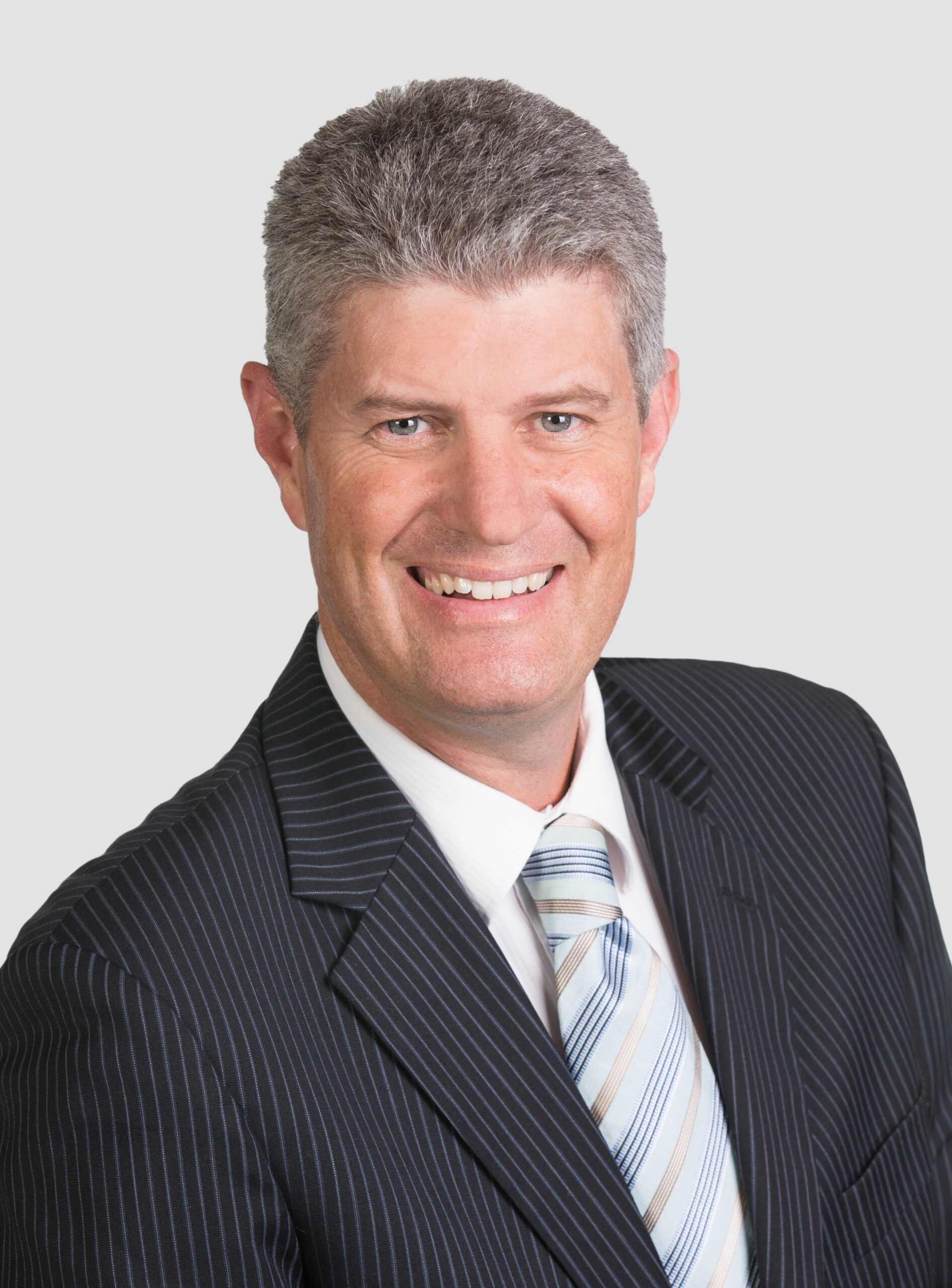 Message from the Minister for Tourism Industry Development and Innovation and Minister for Sport The Hon. Stirling Hinchliffe MP
Welcome to the Mount Isa Mines Rodeo, a wonderful opportunity to immerse yourself in Outback Queensland's local culture and community, and hopefully explore some of the superb tourism experiences on offer here.
The impacts of the pandemic have provided incredible challenges, but thanks to the hard work of Queenslanders our state was one of the first to put in place a COVID Safe Event Framework which paved the way for events such as this one to take place.
The Queensland Government is proud to support The Mount Isa Mines Rodeo, through Tourism and Events Queensland's Major Event program and it is a feature on our It's Live! in Queensland events calendar.
Events are an important part of our state's economic recovery from the pandemic because they attract visitors to the region which stimulates the local economy and supports local jobs. Events are also an important opportunity for communities, friends, families and visitors to come together, creating community pride and reconnecting us.
Congratulations to the event organisers and all those involved in organising this event – may it be a successful one.
If you are visiting for the event, I encourage you to make some time to explore the diverse tourism experiences on offer in this beautiful region.
The Hon. Stirling Hinchliffe MP, Minister for Tourism Industry Development and Innovation and Minister for Sport.
World Class Rodeo Action
Get planning for the 2022 Isa Rodeo, kicking off on August 11, with a half-day "Rodeo Sound Check" of lower division events.
The main competition starts Friday and runs over the next three days, with live concerts, markets, and non-stop rodeo action.  Rodeo Rock Concerts are included in your daily and 3-day passes with headline Australian acts on the Friday and Saturday evenings.  The Rodeo action culminates with national competitors in the Bull Ride Finals on the Sunday afternoon.
The Mount Isa Mines Rodeo is part of the Australian Professional Rodeo Association's (APRA) national rodeo circuit and we include eight major rodeo events in the Rodeo Arena including:
3 Full Days of Concerts & Entertaiment
Live concerts are staged on Wardles Main Stage in the rodeo forecourt, all included in your Friday and Saturday rodeo pass!
We announce the entertainment line-up in the lead up to the event.
Sunday is finals day with best rodeo competition including competitors from across the nation.
Unique Rodeo Experiences
Ever wondered what it was like in the famous Rodeo chute?
Catch a  cowboy's eye view at what goes on behind the scenes, you don't get much closer than this!
Click below to see whats on offer...
Cashless Food, Merch & Bars
We've gone cash free with AWOP cashless wrist bands.
Just load it up with currency and pay for your food, merchandise and beverages using your wristband.  
For more information on on AWOP hit the link below